| | | |
| --- | --- | --- |
| | Gaïta Medieval Instruments | |
| | by Chris Elmes | |
---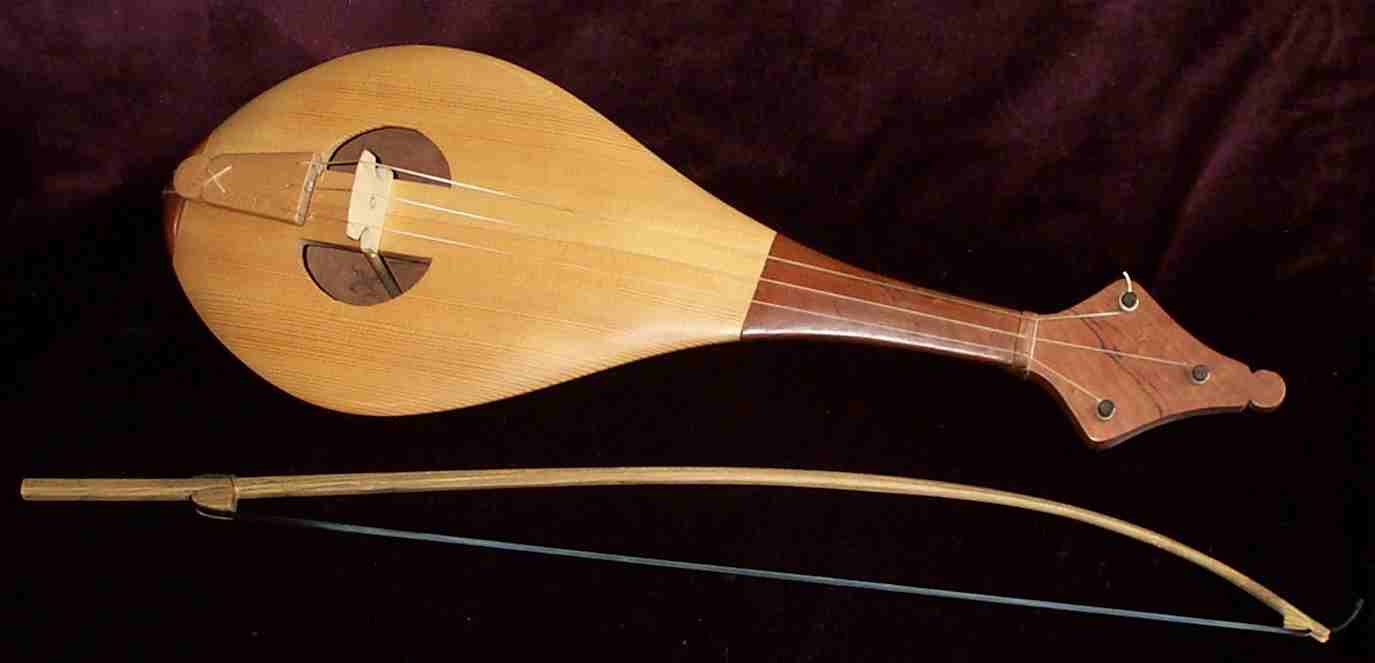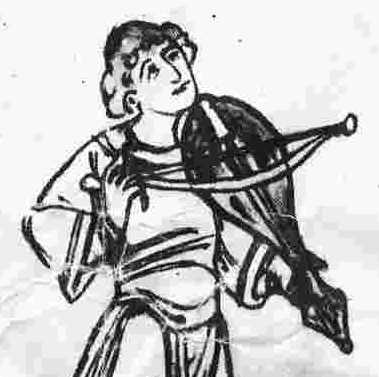 This rebec is a reconstruction of an instrument from an early 12th century English manuscript but is similar to instruments all over Europe. This style of instrument was the most common form of the early fiddles (from 11th century) and this shape remained in use till the 14th century. Later rebecs took on the narrow form of the renaissance rebec (as seen in Tinctorus).
It is strung with 3 gut strings tuned to c-g-d', d-g-d' or d-a-d'. It can be made in a number of different woods. The example in the picture is cherry.
This rebec can be played either with a soundpost (giving a strong clear tone) or without (sounding more like Eastern fiddles). This is easily interchangable.
Dimensions:
length: 640mm
width: 220mm
depth body: 90mm
depth overall: 130mm
string length: 360mm
These instruments are no longer being made commercially
---
Contact: Chris Elmes
(Edinburgh, Scotland)
(+44) 0131 557 2397


info@gaita.co.uk
---
Last updated 1st October 2007